The College is on the threshold of entering its silver jubilee year of existence. It is recognised as a good engineering college for its good academic ambience, aesthetic value and sprawling lawns. The college tends to strike a balance between modernisation as well as the old heritage. Care has been taken to invest on buildings and extensively on equipment for every department. Removal of obsolescence and modernisation of laboratories has been given the prime importance. Each department has been given adequate accommodation, lecture halls, faculty rooms, laboratories, workshops etc. Efforts are underway to provide a well-equipped seminar hall for each department. Electric generator units are available to ensure 24-hour power supply. The hostels are also provided with generator backup.
Large and well-maintained playing grounds and courts for cricket, tennis, football, volleyball, basketball etc., conforming to international standards have been provided. Indoor auditorium and an amphi theatre for small and large gatherings and an high-tech seminar hall are available for conducting meetings, symposia, workshops, celebrations etc. Hostel blocks are well designed with architectural appeal to provide comfortable stay to the boarders.
Altogether our College campus is located at a scenic spot surrounded by beautiful hillocks, overlooking vast green lands and hills conducive for studies. Its rural location away from Bangalore city has ensured a pollution free atmosphere. Our College campus resembles a mini India with students from all parts of the country..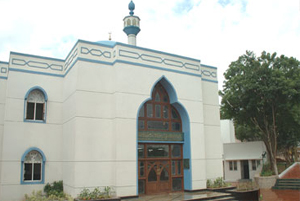 Prayer Hall Front View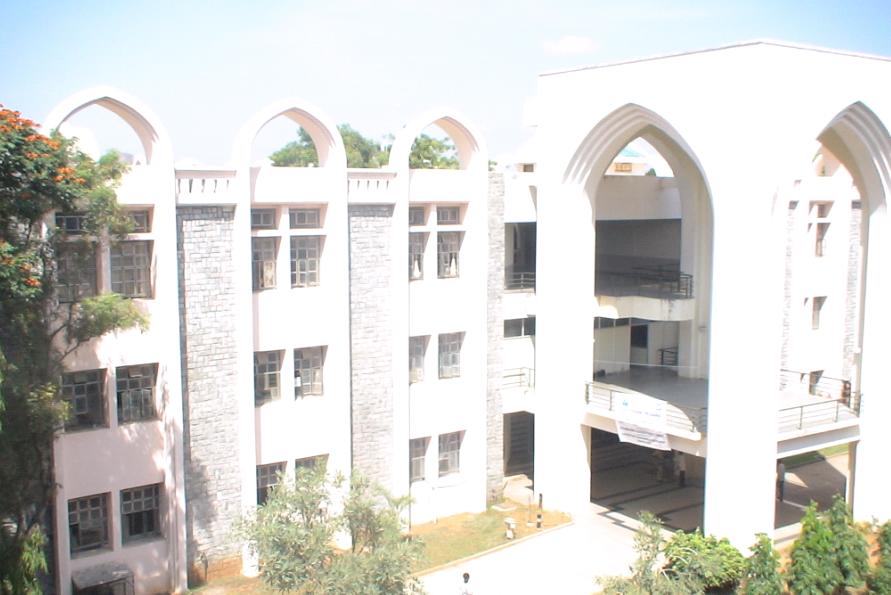 Dr. Mumtaz Ahmed Khan Building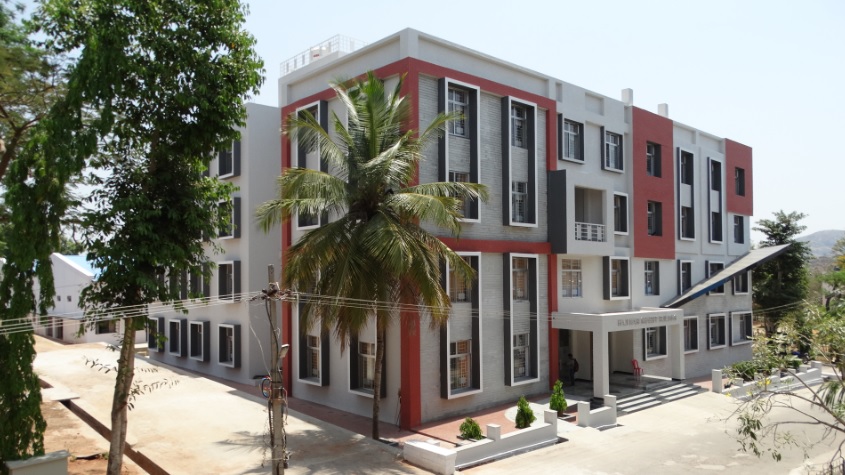 Haji Nabi Shariff Block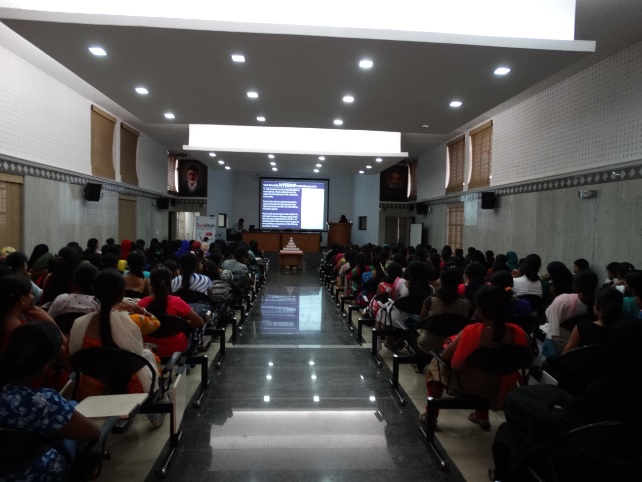 Seminar Hall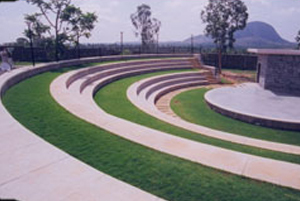 Amphi Theatre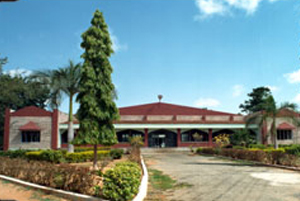 Hostel Mess Block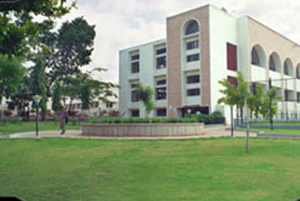 Library Main Block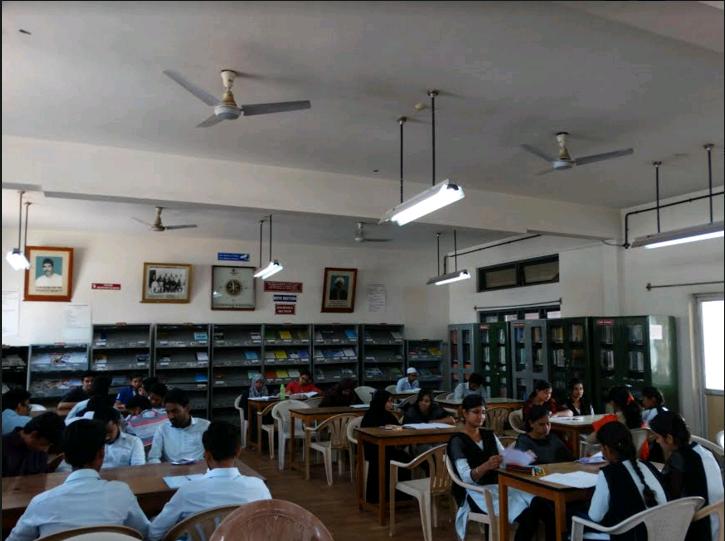 Reference Section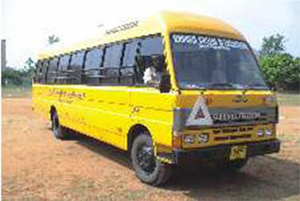 Transportation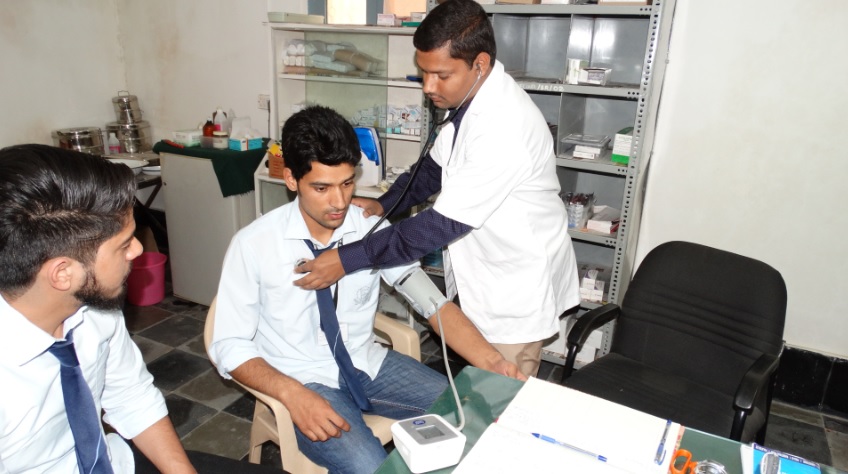 Medical Facility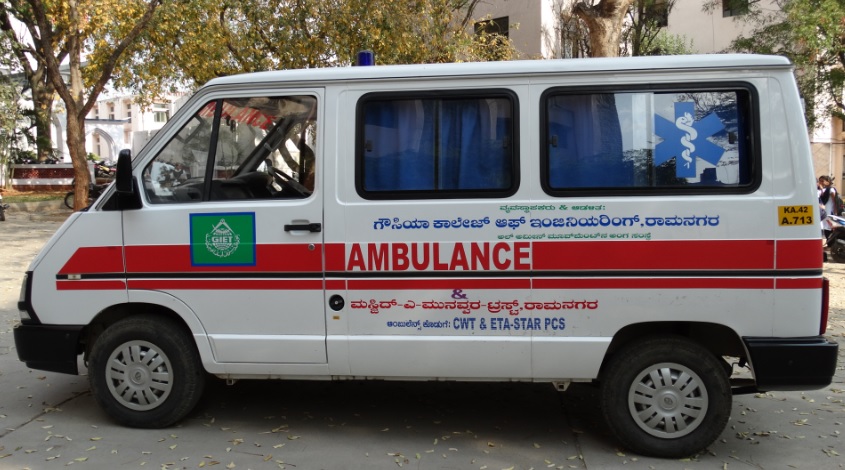 Mobile Medical Unit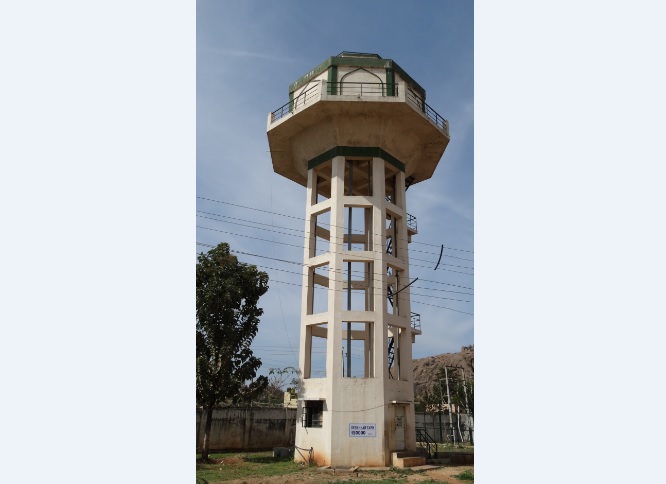 Overhead Water Tank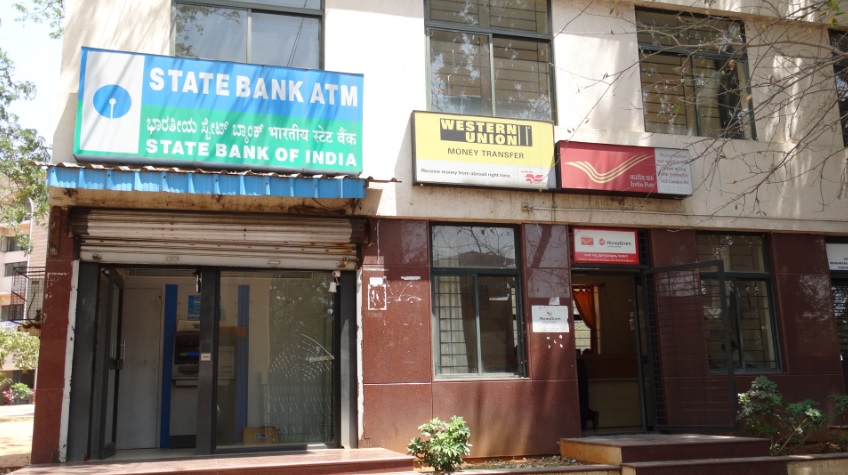 SBI ATM and Post Office
Sewage Treatment Plant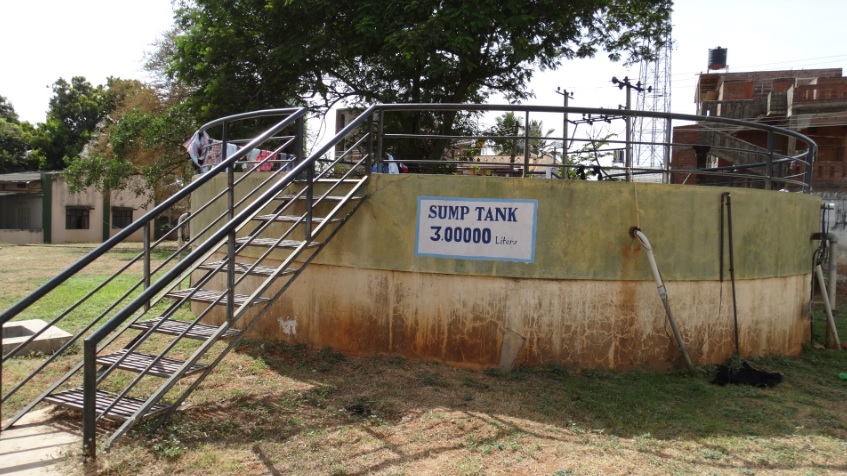 Sump Tank